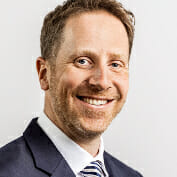 Apricum Partner Florian Mayr and head of Apricum's energy storage practice presented a webinar for Intersolar Middle East on Wednesday September 13, 2017 entitled "Is MENA the next hot market for energy storage?"
The webinar discussed key questions such as:
What is driving the global growth of energy storage demand? Which drivers apply in the MENA region and which use cases are consequently triggered? What are the actual installations today and in the near future? What is holding back energy storage in the MENA region so far?
A free recording of this webinar is available. 
For access, choose one of the following options:
Click the image below and view the webinar directly with Windows Media Player.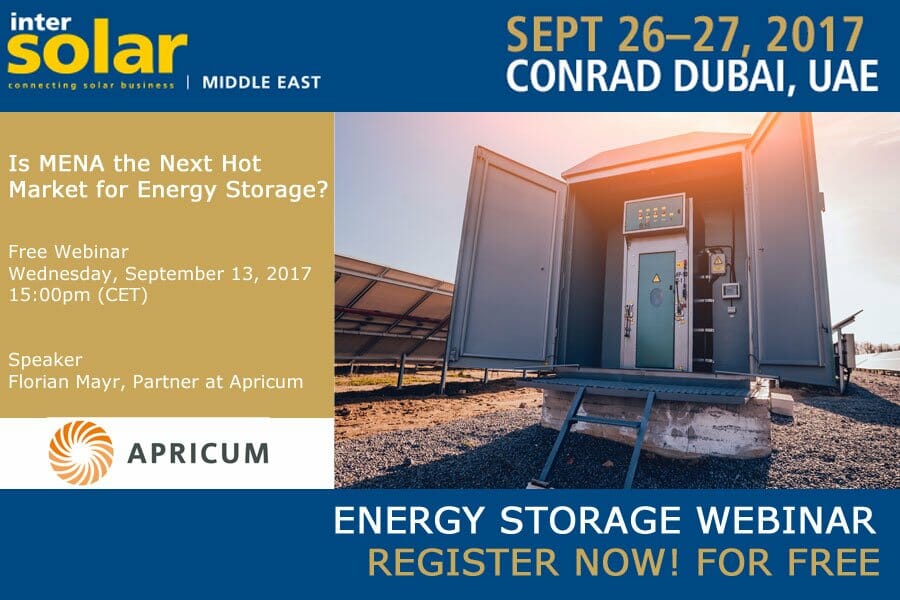 2. Visit the Intersolar website here:
www.intersolarglobal.com/en/webinars/webinar-material.html