We are a global transaction and strategy advisory firm dedicated to renewable energy and cleantech
Strategy Consulting
Designing specialized business models that create growth and profitability
Learn more
We offer an integrated suite of growth-oriented consulting services for companies and investors.
GLOBAL PRESENCE.
LOCAL INSIGHTS.
From our Berlin headquarters, we serve clients based on local market needs around the world. Our widespread global presence makes it possible for us to offer our clients the valuable local market insights and direct access to the potential business partners that can move your business forward.
EXTENSIVE EXPERIENCE.
PROVEN TRACK RECORD.
Our industry experience has been guiding clients through their most important strategic decisions for years. With over 350 completed cross-border consulting and transaction projects, Apricum is proud to have achieved the highest levels of client satisfaction.
Our vast network.
Your immediate access.
With working relationships with key decision-makers across the globe, we connect our clients with the high-level contacts in the global cleantech and financial industries that can grow cleantech businesses sustainably.
Industry knowledge.
Technological Expertise.
Our more than 50 senior experts combine profound market and technology expertise with decades of industry experience in top management, consulting and corporate finance roles – and fill any knowledge gaps our clients may have.



























"It's not obvious to me if there are any areas you could have done better…. we definitely picked the right Advisor…"
Apricum struck the right balance of a structured and thoughtful approach, while remaining flexible to pivot and modify when necessary. It was clear to me that the Apricum staff had a good command of the vehicle-grid integration space, and the rigor that you brought in the overall approach and process was exactly what we needed. The Apricum team was extremely professional, personable and delivered the objectives."
"…exceptional network and access to top decision makers"
"Apricum supported us in a strategic partner search conducted in five countries on four continents. We were very impressed with their exceptional network and access to top decision makers in each target country. Apricum introduced us to highly targeted, high-level companies with the exact strategic fit we were looking for."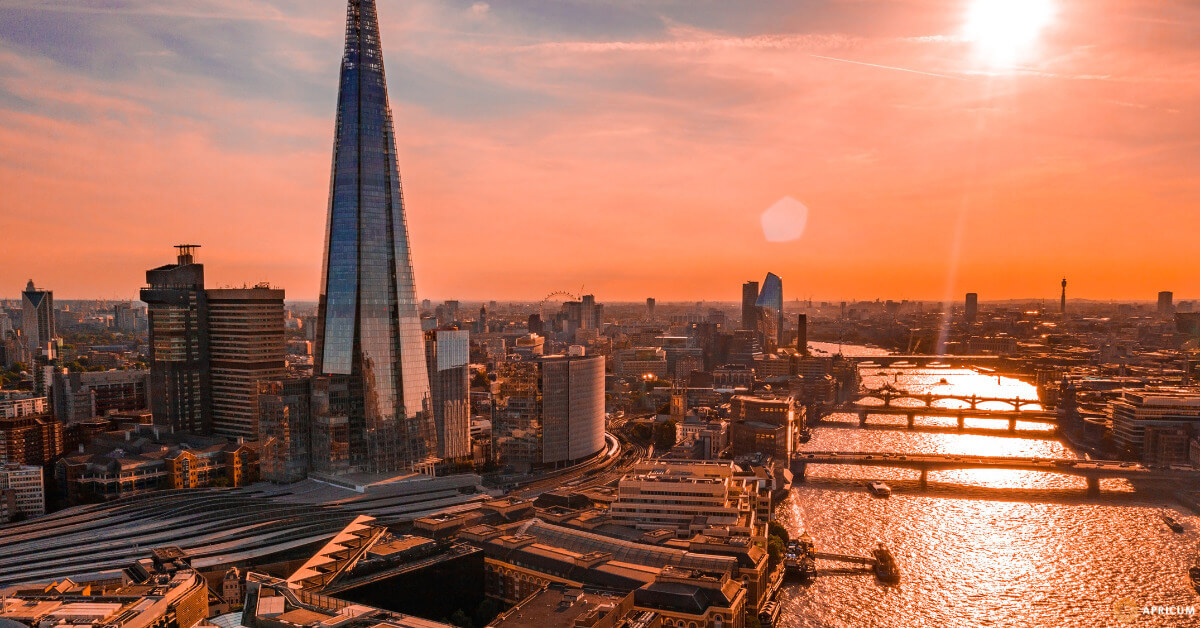 Charles Lesser and Alexandra Popova delve into the new era of co-location in the UK's renewable energy landscape, revealing its transformative journey and the reasons why they predict a rising share of co-located projects.
read more