Stay up-to-date with our latest news,
insights, events and press.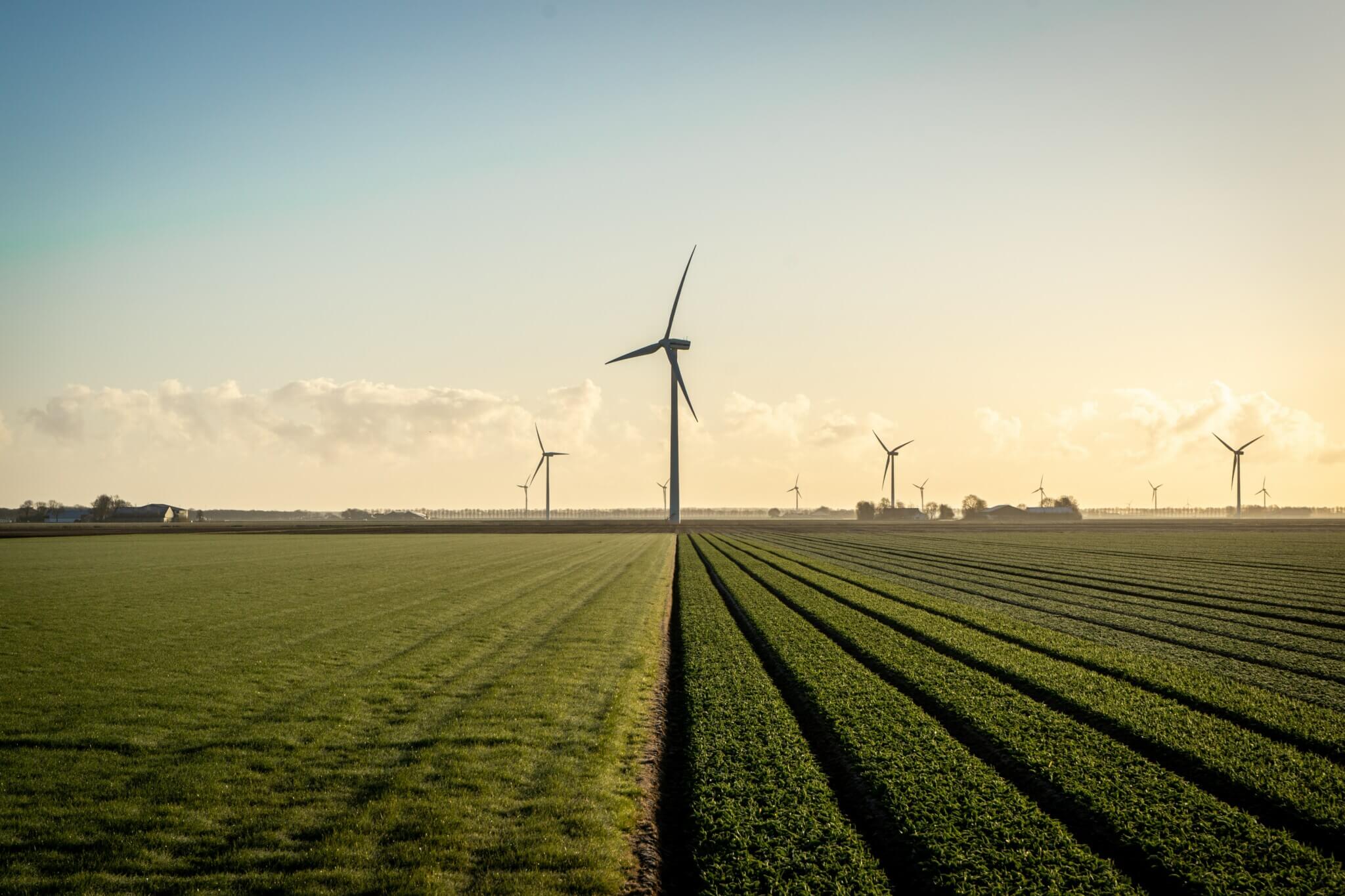 Apricum supported Ryse Energy in raising $15m in a round led by RWE Energy Transition, an investment vehicle of RWE.
read more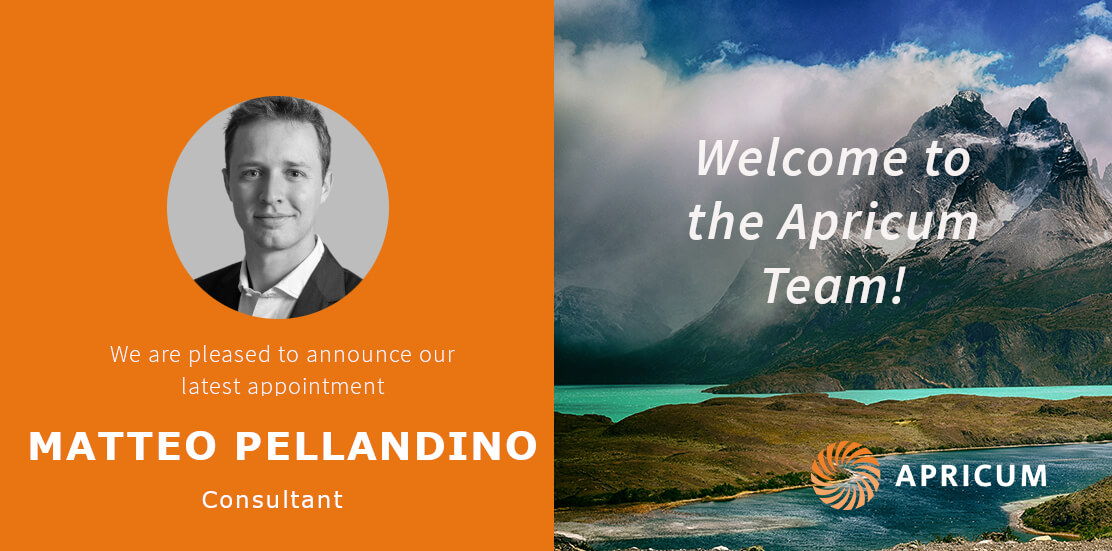 Apricum welcomes consultant Matteo Pellandino to its Berlin team
read more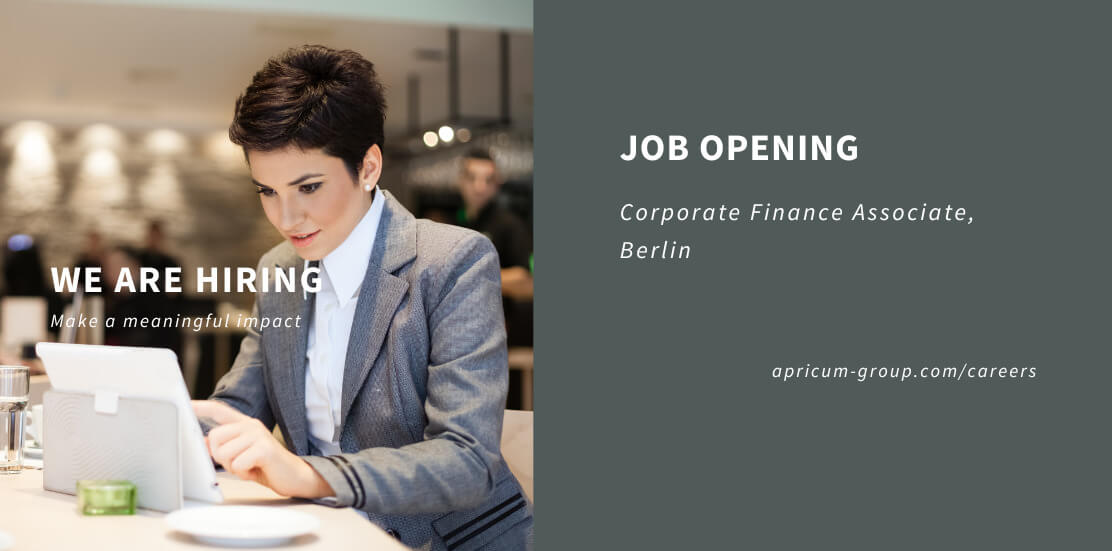 We are looking for a corporate finance associate to join the Apricum team in Berlin. Manage investment banking transactions with increasing autonomy under a Vice President and/or Director.
read more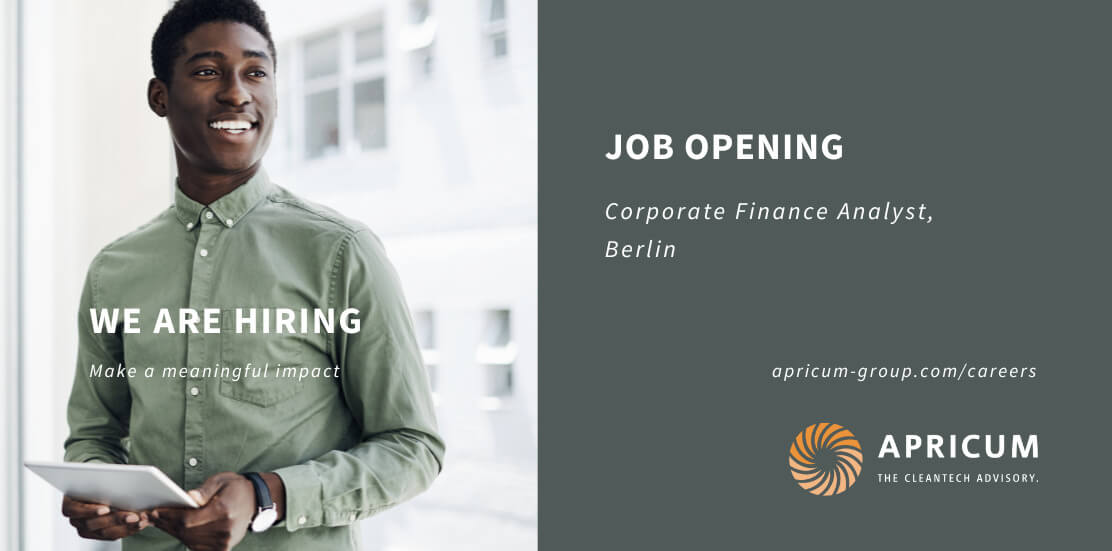 We are looking for a corporate finance analyst to join the Apricum team in Berlin. Execute renewable energy and cleantech transactions under the guidance of a collegiate team of bankers from top tier firms.
read more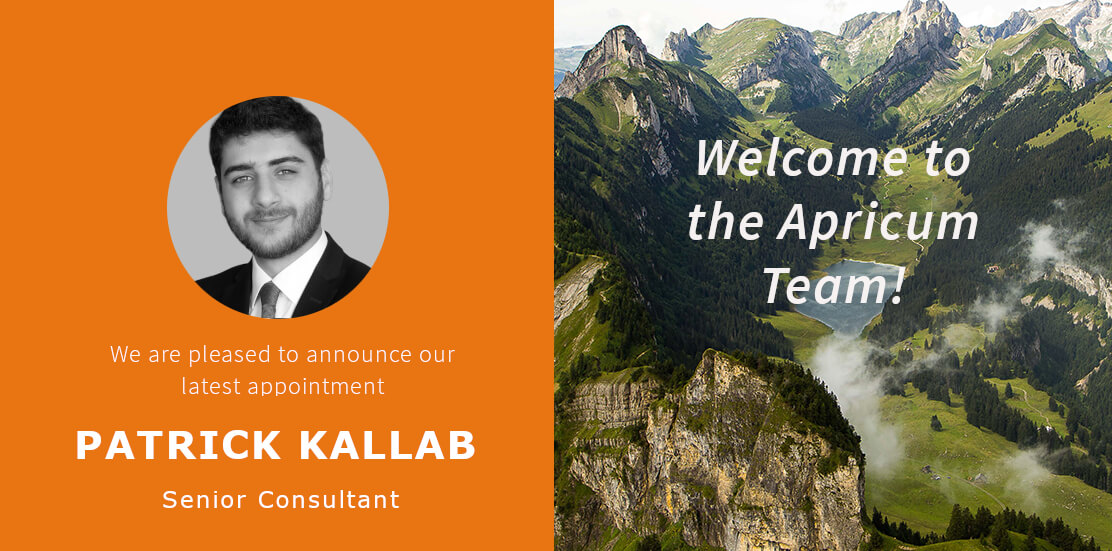 Apricum strengthens its Berlin strategy consulting team with the addition of Elian Pusceddu
read more
Apricum's head of green mobility, Alex Metz, will be attending Colloque Annuel du SER in Paris. Entitled "Climate emergency: a programming law at the heart of the issues" the event is a forum to discuss the strategic topics shaping the future of the renewable energy industry.
If you are attending, connect with Alex to meet during the event and discover how Apricum's hybrid model can propel your renewable energy initiatives to new heights.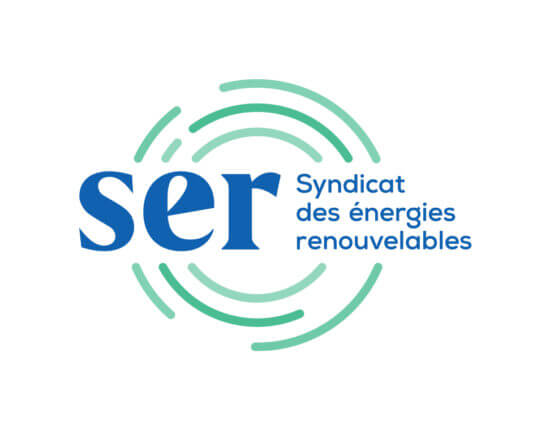 Director Chris Bryan will be attending the Energy Storage Summit Central Eastern Europe in Warsaw. Hosted by Solar Media, this event will delve into investment opportunities, regulatory support, and the vital role of energy storage in supporting the grid and ensuring energy security. If you're attending, reach out to Chris for a meet-up and explore how Apricum's expertise can energize your renewable energy initiatives.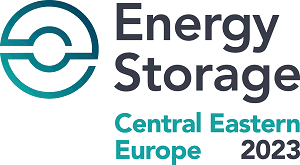 Partner and head of Apricum's energy storage practice, Florian Mayr has been selected to be a judge in Solar Media's Energy Storage Awards being held in London, September 28th. The black-tie event seeks to bring friends and colleagues together for an evening to celebrate the European energy storage industry's hard work and to recognize our colleagues pioneering spirit and dedication to driving the energy transition.

Krzysztof Ignaciuk will be attending the Abu Dhabi International Petroleum Exhibition and Conference (ADIPEC), the world's largest and most inclusive gathering for the energy industry. If you're planning to attend, connect with Krzysztof and unlock the potential of Apricum's unique hybrid consulting model that combines corporate banking expertise with premium business strategy consulting to empower your success in the renewable energy industry.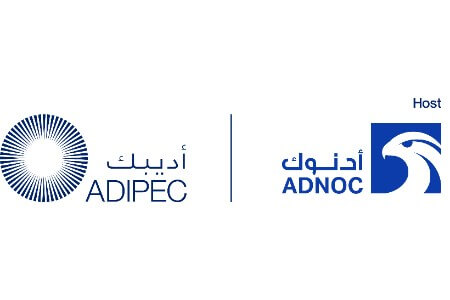 Apricum Senior Advisor and China Representative Frank Haugwitz appeared on the smarter E podcast to put the latest developments in China's solar PV industry into perspective.
read more
Alex Metz appeared on the Morpheus Group's Future of Transport podcast series to discuss the differences between charger-to-vehicle ratios, regulatory landscapes and the EV user experience in Europe and the U.S.
read more
Partner Florian Mayr recently sat down with Sam Tearne from the Morpheus Group to discuss the role of cleantech advisors in delivering a sustainable future.
read more
Frank Haugwitz, senior advisor and China country representative, recently spoke to The Asia Climate Finance Podcast to discuss the background of China's solar industry growth and its impact on global net-zero ambitions.
read more