Designing specialized business models that create growth and profitability.
Unlocking new business opportunities for long-term success
We help you to make the important strategic decisions that grow your business and deliver long-term value. Our tailored strategies and business models allow you to access attractive new markets for your technologies and services. From individual steps to complete strategy development and implementation, our modular services are customized to your business and its unique needs.
Strategy consulting services
(Corporate) Strategy development - Unleashing growth
We help ensure that clients are best positioned to realize arising business opportunities and long-term success through robust strategy. Our services are modular and naturally customized to clients' needs. We collaborate closely with executive teams and key stakeholders to understand their unique challenges, goals and aspirations. Through rigorous analysis, research and industry benchmarking, we reveal untapped opportunities and identify the most effective strategic pathways for our clients.
Analysis of current market situation and strategy implications
Current strategy review
Vision and goal setting
Product portfolio optimization
Development and sharpening of value propositions
Growth driver definition
Digital transformation
Business model design and review - Unlocking sustainable value creation
We advise our clients in crafting innovative business models that drive growth, foster sustainability and deliver tangible impact. We can help with assessing current business models, identifying and illustrating potential opportunities and gaps, as well as designing a business model from scratch. Our support covers all elements defining a business model.
Customers:
Key customer segment mapping, identification of pains to mitigate as well as gains to facilitate
Customer segment quantification and prioritization
Definition of customer relationship approaches to ensure acquisition, retention and upselling
Value proposition and product:
Value proposition design for target customer segments
Specification of products and services to support the value proposition
Financials:
Key revenue stream identification
Pricing approach definition
Creation of detailed bottom-up cost models
Infrastructure:
Development of channel strategy
Determination of key partners and developing partnership/ecosystem strategies
Identification of key activities and resources for business model delivery
Market analysis and assessment - Creating in-depth understanding
Our team provides research to equip clients with the strategic insights needed to thrive in the ever-evolving cleantech industry. These tailored solutions enable our clients to make well-informed decisions, based on the knowledge of market opportunities, growth potential, regulations and competitive environment, amongst others.
Typical analyses include:
Market sizing and forecast
Competitive player landscape and archetyping
Identification of competitor strategies
Segmentation of customers and definition of customer preferences
Market trend evaluation
Analysis of regulations and their implications
Market entry strategy - Expanding with confidence
With our in-depth technical and market knowledge, we assist cleantech businesses in successfully entering new markets and maximizing their growth potential. Building on top of the thorough understanding of the market (see Market analysis and assessment), we deliver a tailored market entry strategy that reflects local dynamics.
Market analysis and prioritization
Value pool identification
Entry mode selection
Development of positioning
Market entry roadmapping
Key customer and partner identification
Business planning
Supply chain strategy - Driving operational excellence and resilience
Leveraging our deep understanding of cleantech market trends, supply chain knowledge and data-driven insights, we partner with clients to design customized strategies that drive operational excellence, reduce costs and deliver superior customer value.
Mapping of existing supply chain strategy along key parameters
Pricing analysis
Market trend and growth projection insights report
Supplier analyses
Risk and opportunity identification
Strategy assessment and initiative development
Strategy implementation / Project management office - Transforming vision into action and results
Our team of experts collaborates closely with organizations to embed the transition into all aspects of their business, translating high-level goals into tangible actions. By fostering clear understanding and accountability, we ensure that employees play their part in executing the strategy and maintaining best practices. With meticulous attention to detail and analytical rigor, we assess organizational capabilities, identify gaps and design tailored interventions for long-term success.
Managing project planning and execution
Organizational design and structure
Capability building via recruiting, staffing, training, and employee development
Change management
Performance improvement and KPI tracking
Communication and stakeholder engagement
Florian Haacke
Partner, Apricum – The Cleantech Advisory
"Materials, chemicals and processes will continue to drive performance in solar, batteries and green hydrogen. They are the basis for ever improved performance-cost ratios in these renewable industries, making them viable. Our materials practice group assembles profound knowledge of materials, technical competencies, global markets and innovative players. We help our clients to devise robust strategies and conduct successful M&A activities in the materials space."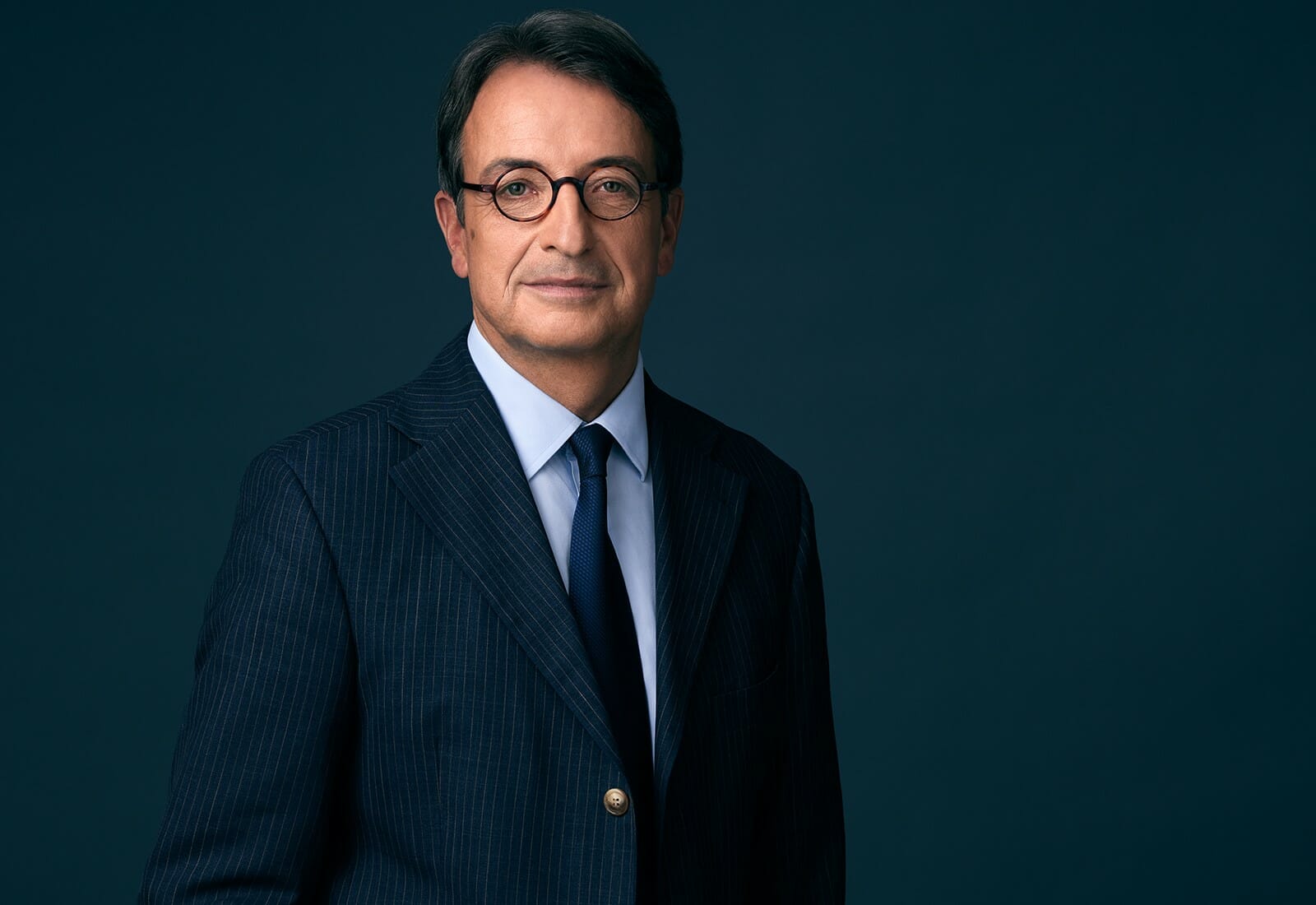 Florian Mayr
Partner, Apricum – The Cleantech Advisory
"There's a lot at stake when defining the strategy to achieve a company's overall aim. Through our unique combination of market insights, technological know-how and financial capabilities, we enable our clients to make the right strategic decisions to successfully participate in the growth of the cleantech segment."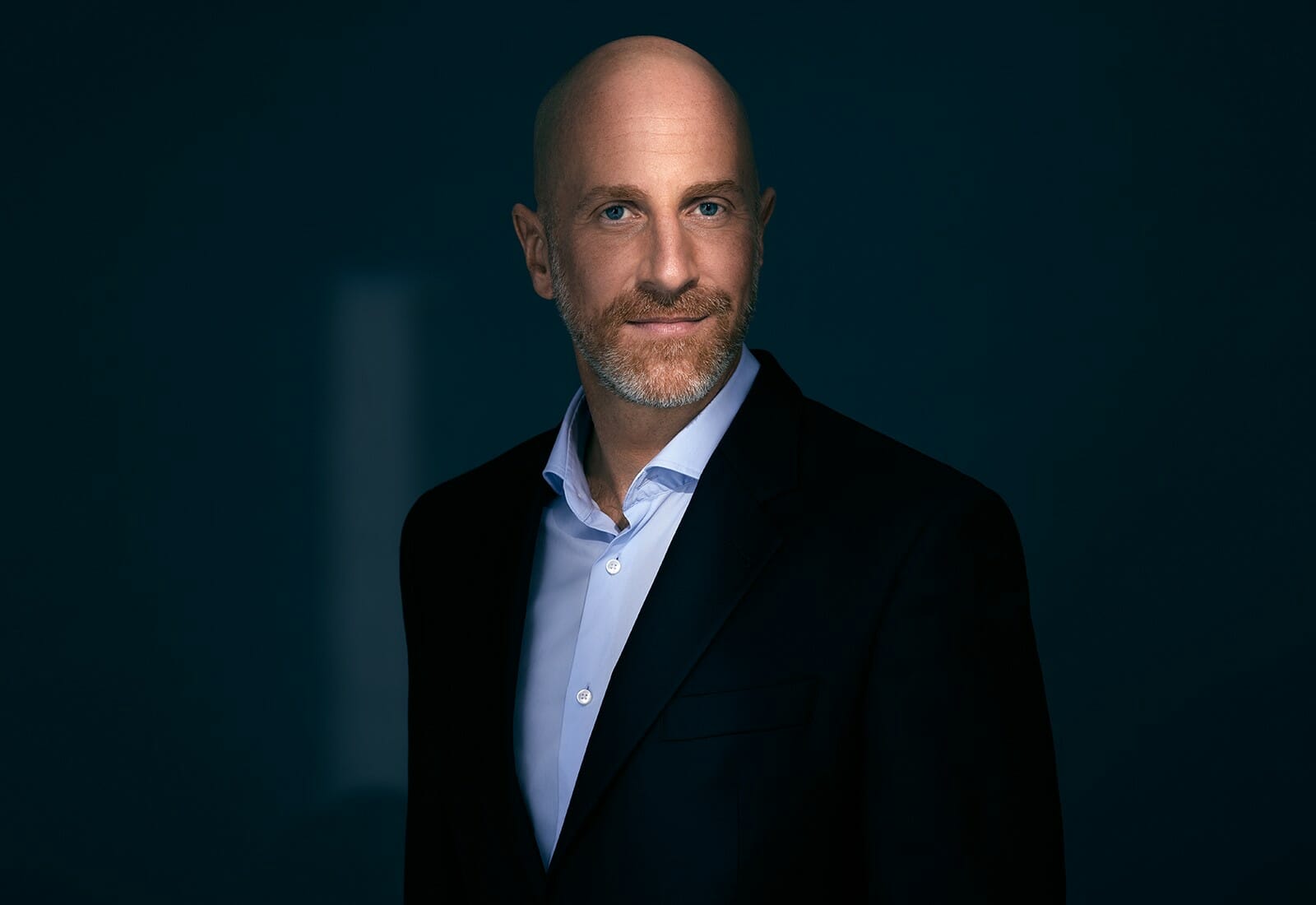 Read what our clients say about us
"…highly professional consulting services. Apricum's support was critical for success"
"Apricum has intensively and successfully accompanied the transformation of Meyer Burger from a technology developer and equipment manufacturer to an integrated producer of leading premium solar modules with its highly professional consulting services. In this very intensive phase of the company, Apricum's support was critical for success."
"Working with Apricum…helped to confirm our strategic direction."
"Apricum's advisory service has proved highly effective in assisting the development of our corporate strategy. They have an excellent understanding of the renewable energy industry and did a great job of finding the right partners for Al-Babtain. Working with Apricum not only helped to confirm our strategic direction, but also enabled our team to build relationships with key members of the renewable energy industry."