Designing specialized business models that create growth and profitability.
Helping startups and established players accelerate and succeed
The core task of Apricum is enabling all players in cleantech to make the important strategic decisions that grow their businesses and ensure long-term success. Our tailored strategies and business models allow our clients to unlock attractive new markets for their technologies and services. From individual steps to complete strategy development and implementation, we develop the right approach with modular and customized services tailored to each business and its unique needs.

The most successful start for the industry's new players
We offer a full range of services to help clients enter the renewable energy industry, including an analysis of the market, technology and business environment and the development and assessment of strategic options, creation of a suitable business model and a partnering strategy if required. Our team has the experience and expertise required to help companies enter new markets, supporting the client all the way until the launch of business activities in the target market.
Corporate strategy
Value chain screening
Market screening and assessment
Technology selection
Feasibility studies
Business model/plan
Partnering strategy
Taking established players to the next level
For companies already active in renewables, there are many paths to growth – we help our clients choose the right one for them. Whether through vertical integration (an enhanced position in the value chain), internationalization (extending into high growth, emerging markets), an improved distribution strategy, or new product development (designing innovative concepts for products and services), we offer a compelling value proposition to our clients through our in-depth emerging market knowledge and renewable energy technology expertise.
Strategy
Strategy review and repositioning
Value chain/portfolio strategy
Business model/plan
Marketing & sales
Customer preference and requirement analysis
Distribution strategy
Internationalization
Global market screening
Site selection
Go-to-market
Local business support
Product development
R&D roadmap development
Value modeling and pricing strategy
Product design
Florian Haacke
Partner, Apricum – The Cleantech Advisory
"Materials, chemicals and processes will continue to drive performance in solar, batteries and green hydrogen. They are the basis for ever improved performance-cost ratios in these renewable industries, making them viable. Our materials practice group assembles profound knowledge of materials, technical competencies, global markets and innovative players. We help our clients to devise robust strategies and conduct successful M&A activities in the materials space."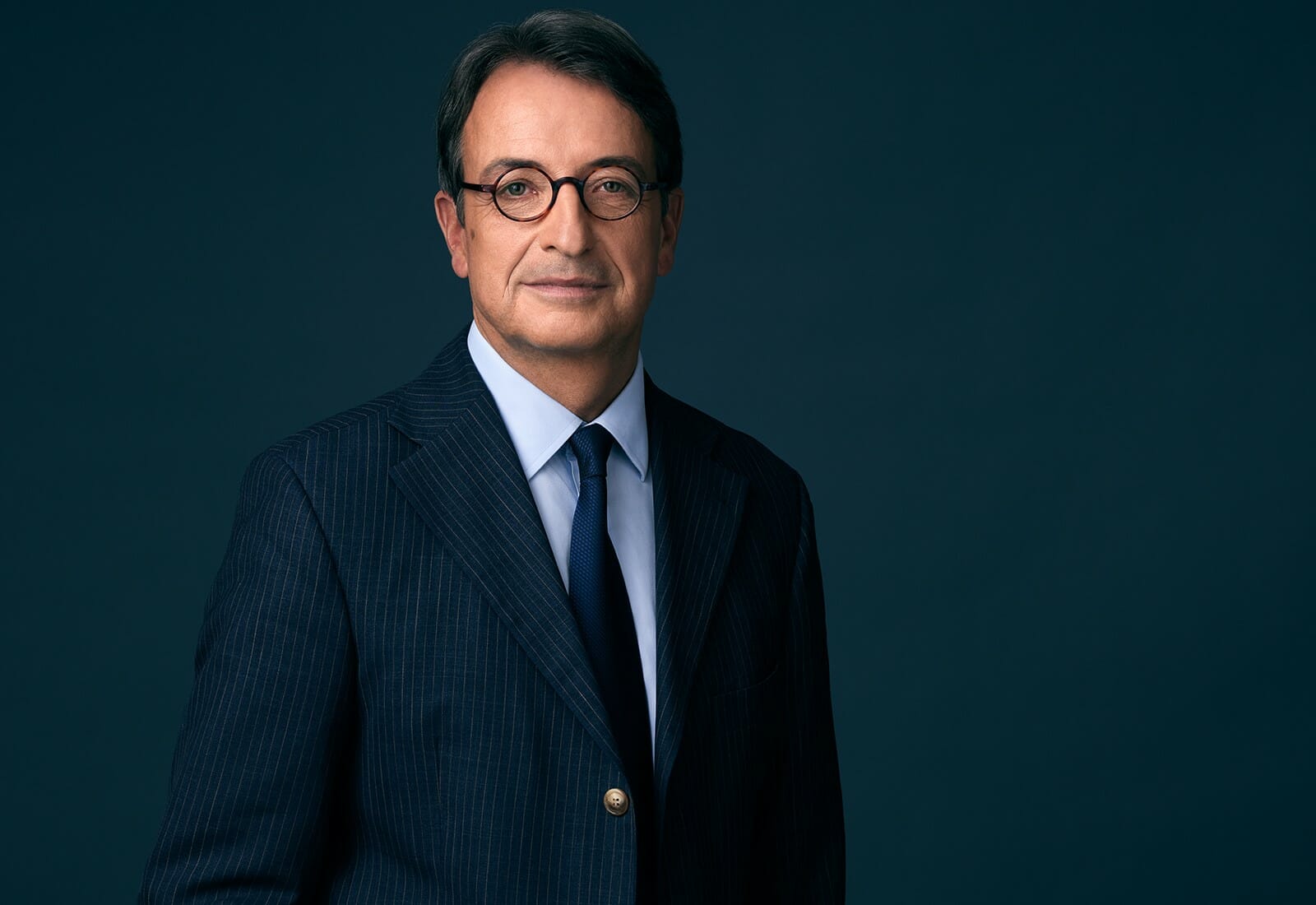 Florian Mayr
Partner, Apricum – The Cleantech Advisory
"There's a lot at stake when defining the strategy to achieve a company's overall aim. Through our unique combination of market insights, technological know-how and financial capabilities, we enable our clients to make the right strategic decisions to successfully participate in the growth of the cleantech segment."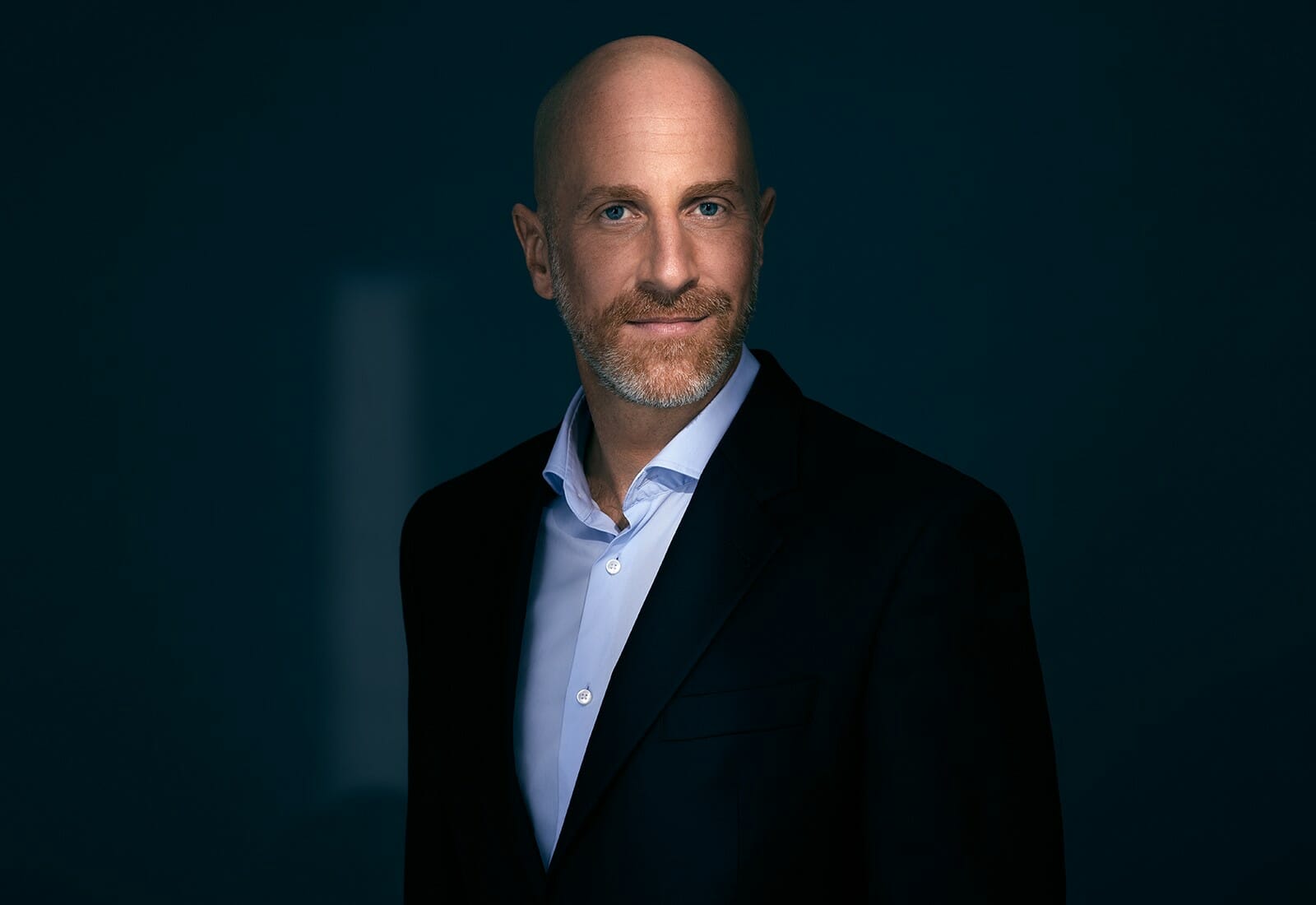 Read what our clients say about us
"In-depth stationary storage expertise… a pleasure to work with."
"Apricum supported us in several strategy projects as well as with a comprehensive analysis of cost structures for our stationary battery storage business. Their in-depth stationary storage expertise in this sector is impressive as is their superior professionalism and reliability – simply a pleasure to work with".
"Working with Apricum…helped to confirm our strategic direction."
"Apricum's advisory service has proved highly effective in assisting the development of our corporate strategy. They have an excellent understanding of the renewable energy industry and did a great job of finding the right partners for Al-Babtain. Working with Apricum not only helped to confirm our strategic direction, but also enabled our team to build relationships with key members of the renewable energy industry."