Designing specialized business models that create growth and profitability.
Unlocking new business opportunities for long-term success
We help you to make the important strategic decisions that grow your business and deliver long-term value. Our tailored strategies and business models allow you to access attractive new markets for your technologies and services. From individual steps to complete strategy development and implementation, our modular services are customized to your business and its unique needs.
Strategy consulting services
Corporate strategy
We help you to define and optimize your corporate strategy to improve your company's performance and ensure you are best positioned to realize arising business opportunities and long-term success. Our services are modular and naturally customized to your needs. Our rigorous approach starts with a thorough review of current goals and valuation, markets, competitive positioning, business model and value chain focus to help you make clear choices about resource allocation.
Equity story
We will challenge your business model, markets and competitive position from an investors' point of view and will support you in the design of an attractive and convincing equity story to ensure your capital raise is successful.
Strategic review and business assessment
Based on our expert industry understanding, we provide an unbiased, outside-in opinion on your existing business model and strategy and identify potential areas for improvement.
Business model design
We determine the mechanism through which your company can generate profit/value, i.e., defining the key activities that need to be performed and the key resources required to deliver the most attractive value proposition to the targeted customers.
Market strategy
With our in-depth market knowledge, we design strategies for clients to expand into new markets. Starting with a thorough market analysis, we identify suitable new markets and a tailored market entry strategy for successful expansion that reflects local market dynamics.  
Product strategy
Starting with a customer and market-oriented approach, we bring our deep technical understanding to bear in our unbiased evaluation of your existing or planned product portfolio and identify potential for optimization or development.
R&D strategy
We take a structured approach to defining market-driven R&D strategies utilizing our profound technical expertise to ensure your R&D investments deliver innovative products and services that are aligned with your corporate strategy and goals.
Strategy implementation / Project management office
Our team of experts works with you to execute the strategy, building the necessary capabilities and skills in your organization to achieve successful transformational change for the long term. We support you in embedding transformational change into all aspects of your everyday business, translating high-level business goals into tangible actions to ensure that people across the organization have a clear understanding of their role in doing things differently.
Florian Haacke
Partner, Apricum – The Cleantech Advisory
"Materials, chemicals and processes will continue to drive performance in solar, batteries and green hydrogen. They are the basis for ever improved performance-cost ratios in these renewable industries, making them viable. Our materials practice group assembles profound knowledge of materials, technical competencies, global markets and innovative players. We help our clients to devise robust strategies and conduct successful M&A activities in the materials space."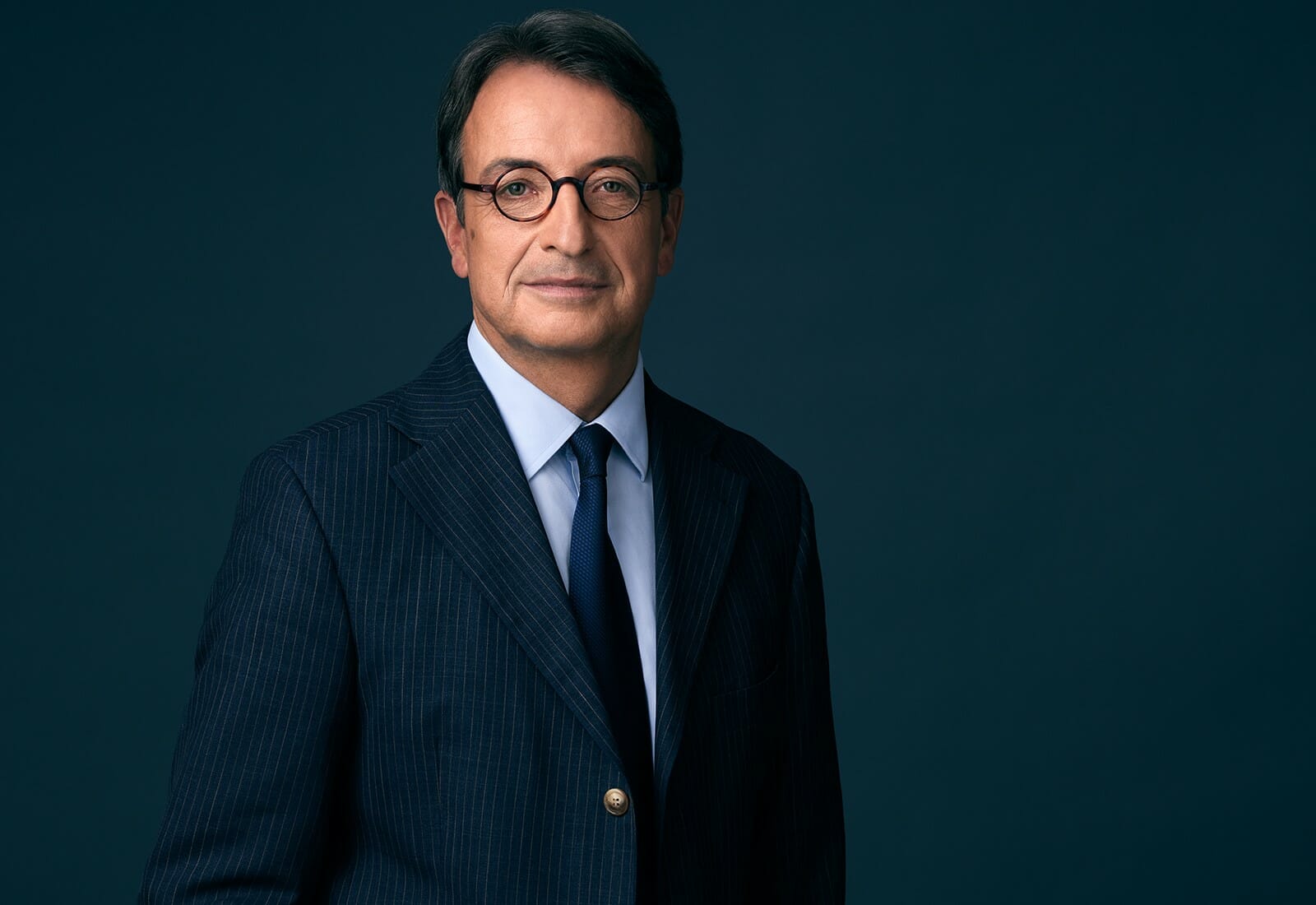 Florian Mayr
Partner, Apricum – The Cleantech Advisory
"There's a lot at stake when defining the strategy to achieve a company's overall aim. Through our unique combination of market insights, technological know-how and financial capabilities, we enable our clients to make the right strategic decisions to successfully participate in the growth of the cleantech segment."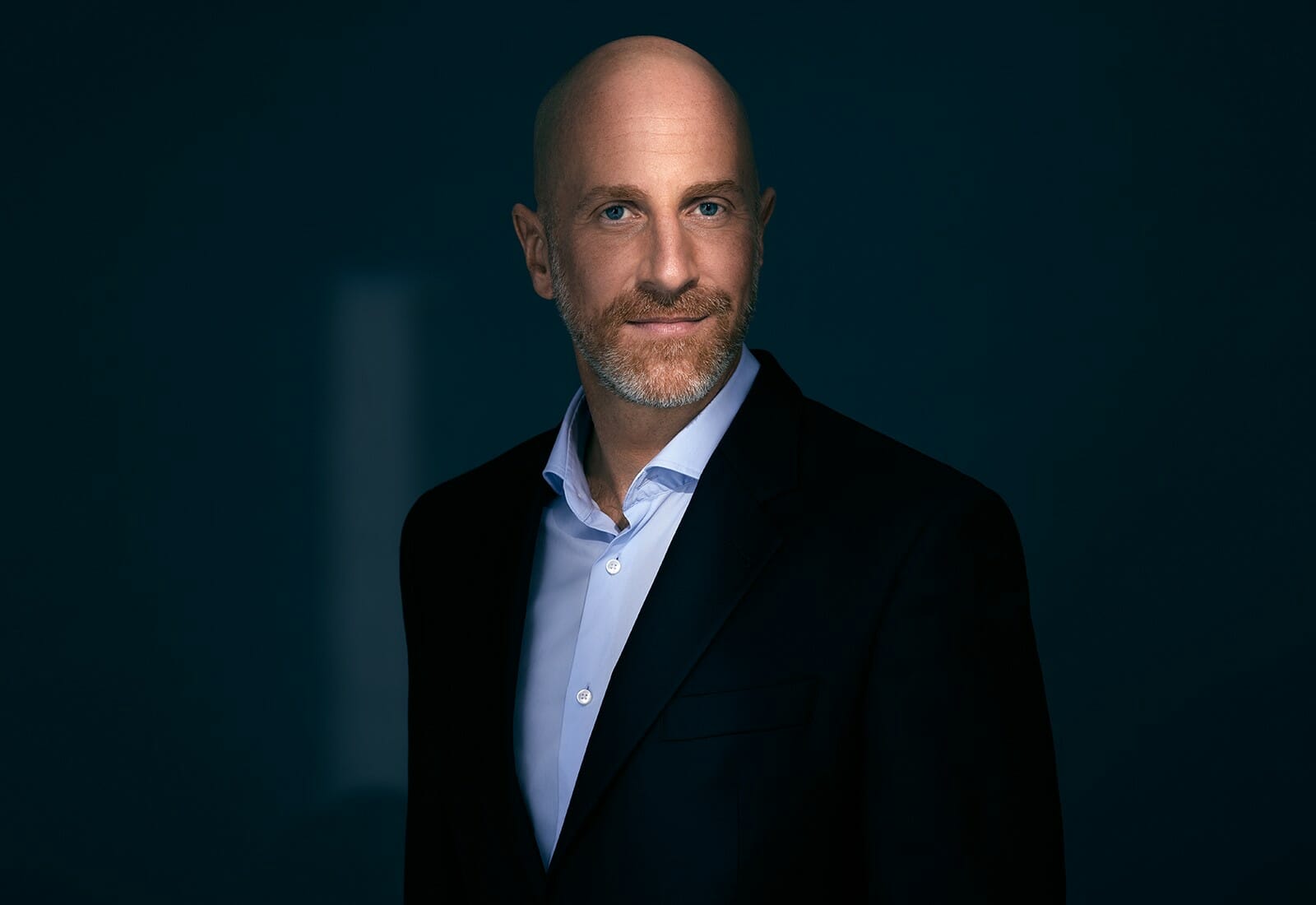 Read what our clients say about us
"…highly professional consulting services. Apricum's support was critical for success"
"Apricum has intensively and successfully accompanied the transformation of Meyer Burger from a technology developer and equipment manufacturer to an integrated producer of leading premium solar modules with its highly professional consulting services. In this very intensive phase of the company, Apricum's support was critical for success."
"Working with Apricum…helped to confirm our strategic direction."
"Apricum's advisory service has proved highly effective in assisting the development of our corporate strategy. They have an excellent understanding of the renewable energy industry and did a great job of finding the right partners for Al-Babtain. Working with Apricum not only helped to confirm our strategic direction, but also enabled our team to build relationships with key members of the renewable energy industry."