We offer you the chance to make a difference in the companies that are driving the cleantech industry to new and exciting places. If you are interested in expanding your skills while working with a broad spectrum of clients in dynamic markets, then a career at Apricum could be the right step for you.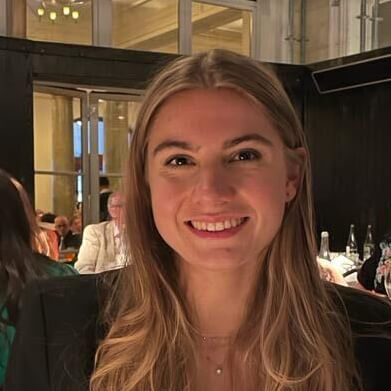 LAURA HOFFMANN-OSTENHOF
CONSULTANT
"I joined Apricum directly after my master's degree as I wanted to work as a strategy consultant focused on the cleantech sector. Apricum was one of the few top consulting firms where I could do this. I also found the opportunity to work on both strategy consulting and transaction advisory projects attractive – something not offered by the traditional big consulting firms".
JESSELYN MALIMATA
PROJECT MANAGER
"I started out as a newbie in consulting/cleantech when I first joined as an intern, but after 5 years I've dealt with some of the most complex projects, worked with the biggest names in the industry and covered a wide range of topics. I can't imagine developing the breadth of expertise and steep learning curve as I have – while still being focused on cleantech – anywhere else."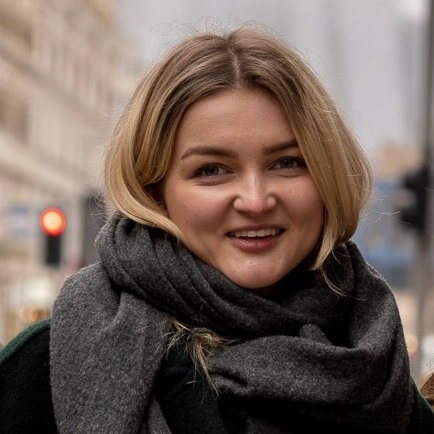 ALEXANDRA POPOVA
PROJECT MANAGER
"I feel Apricum is at the forefront, combining deep knowledge of the industry with a drive for excellence, best practice and the fast pace of big consulting firms. This unique blend makes Apricum the perfect platform to make a meaningful impact in cleantech. As a project manager, I am confident I will always get support from the experts in the field, whatever I am working on."
DIVERSITY, INCLUSION AND
FLEXIBLE WORKING AT APRICUM
Since 2008, we've grown our team, expanded our sector expertise and opened new offices but one important goal is still to be achieved – equal representation of women at Apricum.
It is clear that diversity strengthens an organization through its collective shared experience and perspectives. With native speakers of more than 12 languages, our international team observes different cultural and religious traditions and features a range of ages. Gender parity, however, is a key goal we are committed to and actively working on.
Offering greater flexibility of working to all staff, parents and non-parents alike, is one way we aim to ensure all team members feel included.
Specifically for parents, we support you in finding the right work-life balance that suits your situation, not just parental leave when the baby is born, but returning to work on a sustainable basis that meets your and your family's needs.
Flexible working means not just a combination of remote working and in-office presence, but enabling you to work part time – regardless of whether you have children. You are also free to organize your workday to suit family commitments (e.g., dropping off or picking up the kids from day care or school, observing family dinner times etc.) or to pursue hobbies or social activities.
We would also like to underline the importance of inclusion to Apricum's company culture. Inclusion for us means being transparent and open, ensuring equal opportunities, taking seriously and acting upon what arises in quarterly mentee chats and honoring upward feedback. This, we will always continue to do.
If this sounds like the kind of workplace for you, then check our vacancies section below.
APRICUM EMPLOYEES IN THEIR OWN WORDS
From motivations, career paths and work-life balance, to technology, skill-sets and development, the Apricum team explains why Apricum is the right place to pursue a career that makes a meaningful impact on the global climate crisis.
Equal employment opportunity statement
Apricum is an equal opportunity employer. We celebrate diversity and are committed to providing an inclusive environment for all employees. Apricum does not discriminate on the basis of race, religion, color, sex, gender identity, sexual orientation, age, non-disqualifying physical or mental disability or any other basis covered by appropriate law. All personnel decisions are decided on the basis of qualifications, merit, experience, job performance and business need.
We are looking for talented and passionate people to join our team. If you are dedicated to delivering outstanding client service, thrive on complex problem solving and wish to create a meaningful impact with your skills and expertise in an industry that is making a difference in the world, then join the Apricum team.
We have the following roles available:
Project Associate
As an intern at Apricum, you are part of the consulting team based in London, Berlin or *Paris, and work as a project associate for clients around the globe, contributing to strategic projects in renewable energy industries. Applying your problem-solving, technical and analytical skills, you analyze markets and technologies and condense findings into presentations for our clients' top-level management.
You are coached by an experienced project manager or senior consultant who will support you in developing your knowledge of the rapidly growing cleantech industry.
Regardless of whether you are an undergraduate or completing your MBA, you will have the chance to significantly contribute to client projects and hone your cleantech expertise and consulting skills.
AND, through an internship at Apricum, you have a good chance of becoming a full-time team member – we are currently hiring consultants and outstanding interns will be made a job offer. MBA interns depending on their experience could progress directly to senior consultant.
What we offer
Work in a dynamic environment at a young top-management consulting firm
Develop your profile in the rapidly growing cleantech industry
Learn from an international, experienced expert team
Be based in London, Berlin or Paris and contribute to projects around the globe
Competitive remuneration
Your profile
Bachelor's degree with outstanding academic achievements, preferably in engineering, business, economics or science
Some work experience, preferably in consulting, industry or finance
Interest in energy-related topics, enthusiasm for renewable energy
Highly structured thinking and strong analytical skills
Fluent communication skills in English, both spoken and written. Proficiency in German is a plus.
You have the right to work in Germany or France
Current student status or recent graduate (up to three months after your graduation)
*Fluency in French is mandatory for internships in our Paris office
How to apply
We are always on the lookout for outstanding students who would like to apply for an internship. Applications can be made all year round. Internships last three to six months. Please indicate your preference in your application.
Please email your application to career@apricum-group.com and be sure to include the following documents:
CV in English
Cover letter in English
Academic transcripts
Your window of availability for the internship
Please check: You must have the right to work in the country of the Apricum office you are applying to.
AND you hold current student status or have recently graduated up to a maximum of three months.
Please understand that applications without all of these requirements cannot be considered
I am a graduate. Can I still apply for an internship?
Yes, you may still apply for an internship up to three months after your graduation. 
Writing your master thesis during your internship
Sometimes we take on the important responsibility of supervising a master thesis as part of an internship. However, we are not able to guarantee this in advance due to the nature of our project-based work and the changing topics that arise. Once the internship is underway and we have more clarity on current projects, we can confirm whether we are able to supervise your master thesis, but unfortunately not beforehand.
Past interns share their experience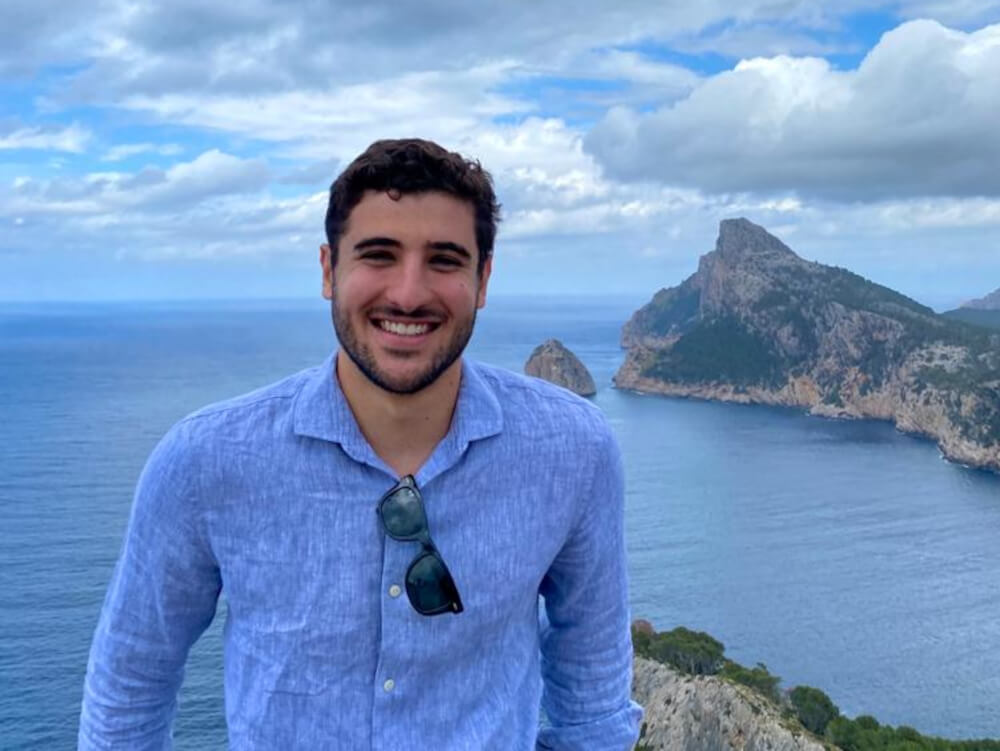 Tiago Chammas
Project Associate, 2023
"The high-quality deliverables and high-level expectations made the experience even more valuable; I could learn a lot in a small amount of time."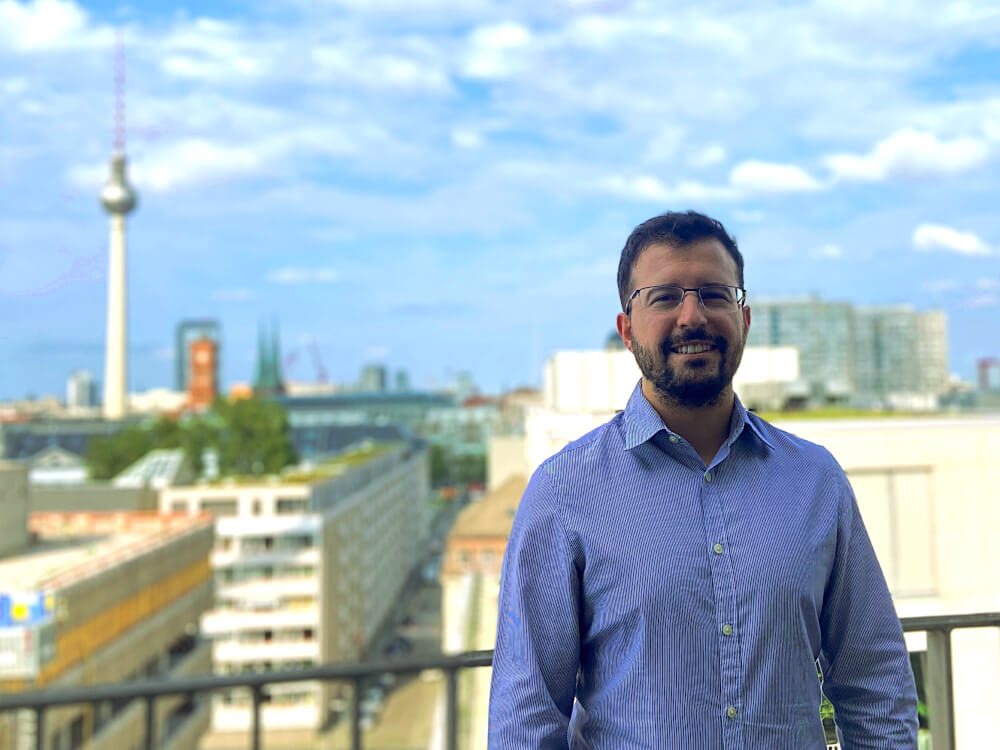 David Bigorra
Project Associate, 2023
"As part of my MBA internship, I was looking for an opportunity where I could create a positive and lasting environmental impact while gaining top-notch management consulting experience. In this regard, Apricum proved to be the perfect choice."
Matteo Turri
Project Associate, 2023
"Working in the transaction advisory team as a Project Associate has been an extremely rewarding experience and a tremendous learning opportunity."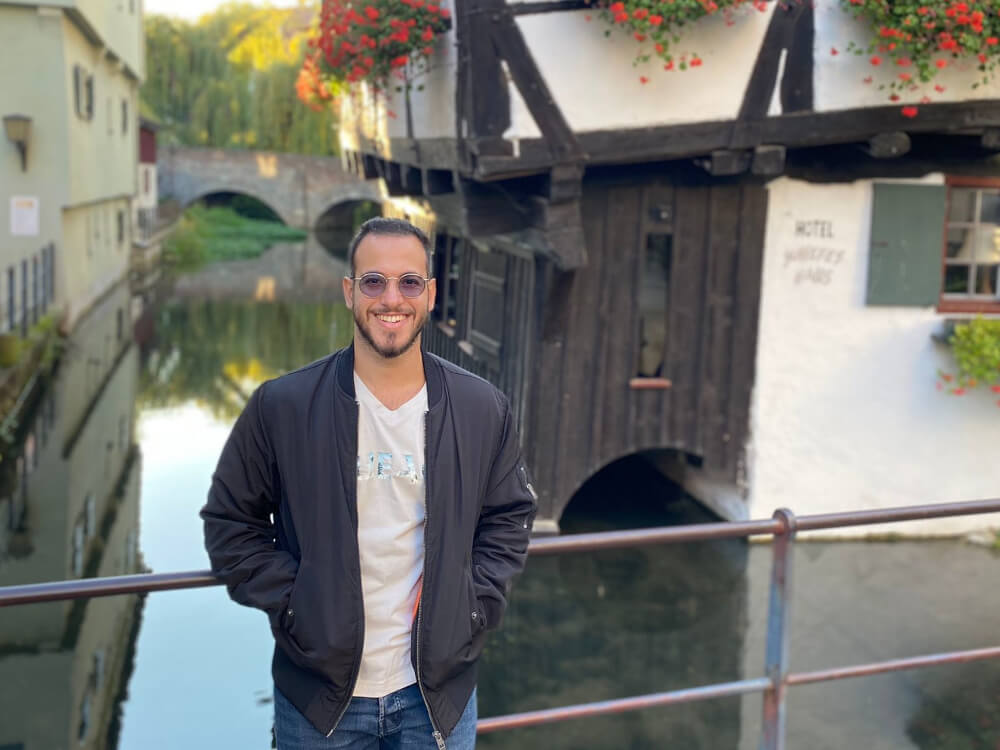 Jad Nasr
Project Associate, 2023
"From day one, I was given important responsibilities and had the opportunity to contribute meaningfully to a multitude of cleantech projects spanning a variety of sectors."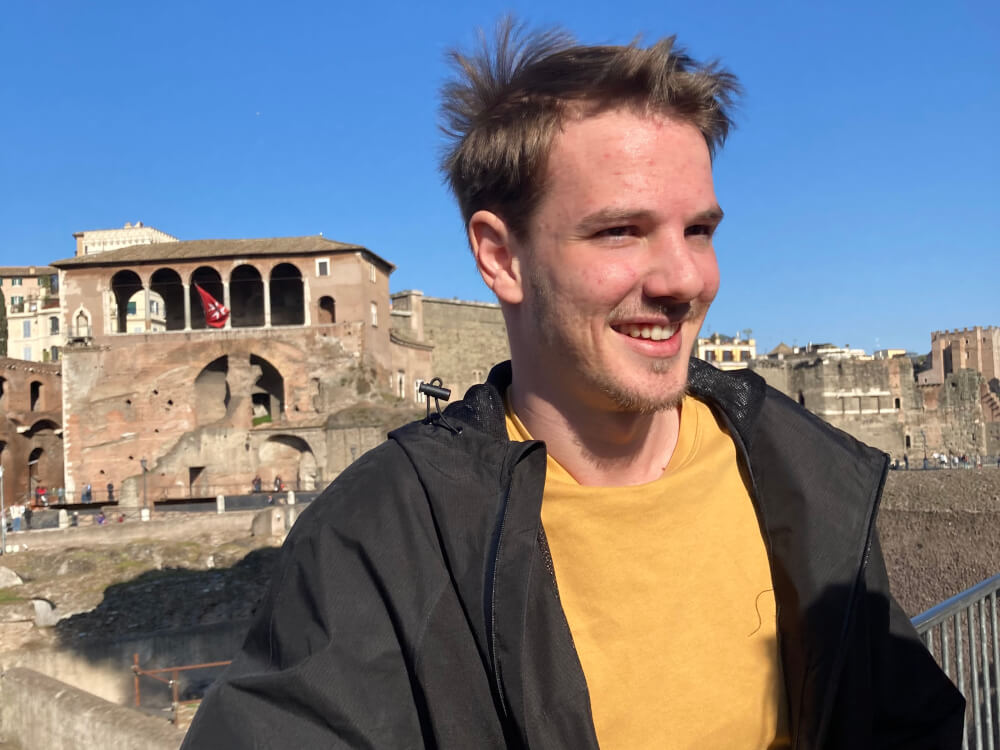 Edoardo Salerno
Project Associate, 2023
"I was given the possibility to oversee my own line of work and present it to clients, and my insights and thoughts were always valued. These elements, paired with a welcoming social environment, truly made me feel like part of the team."
Matteo Pellandino
Project Associate, 2022
"I felt like a full-time consultant rather than an intern. I had the opportunity to provide meaningful insights and ideas and also presented my own work in a client meeting."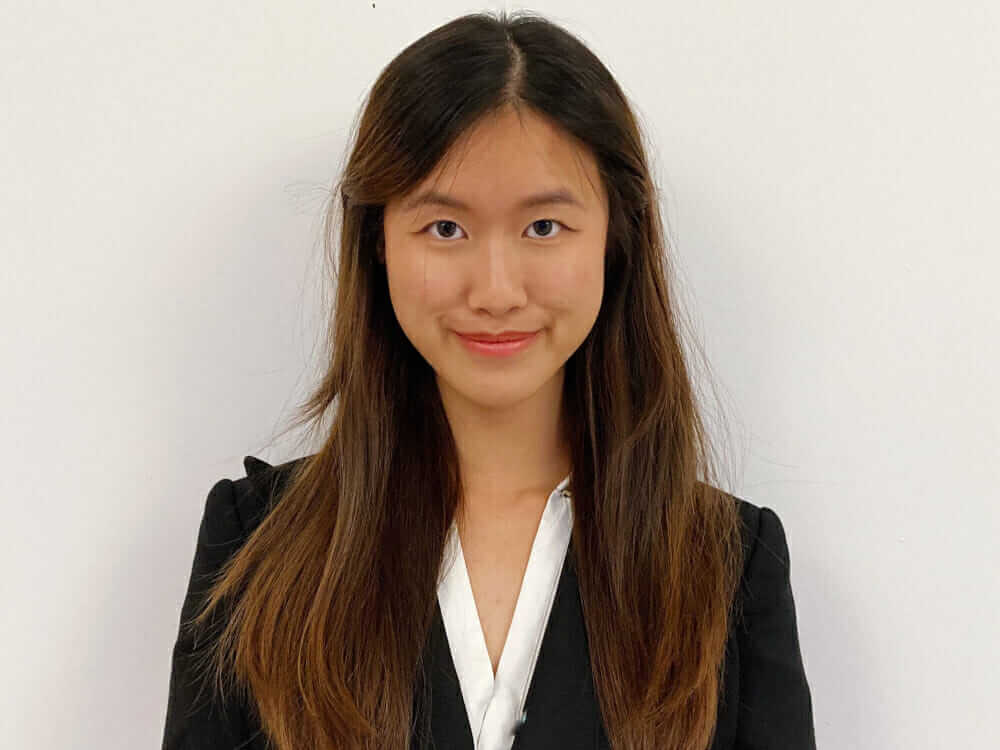 Clarissa Teh
Project Associate, 2022
"I felt like I was constantly learning something new and being challenged, and thanks to my attentive mentor and her feedback, I always had sufficient support and guidance to grow."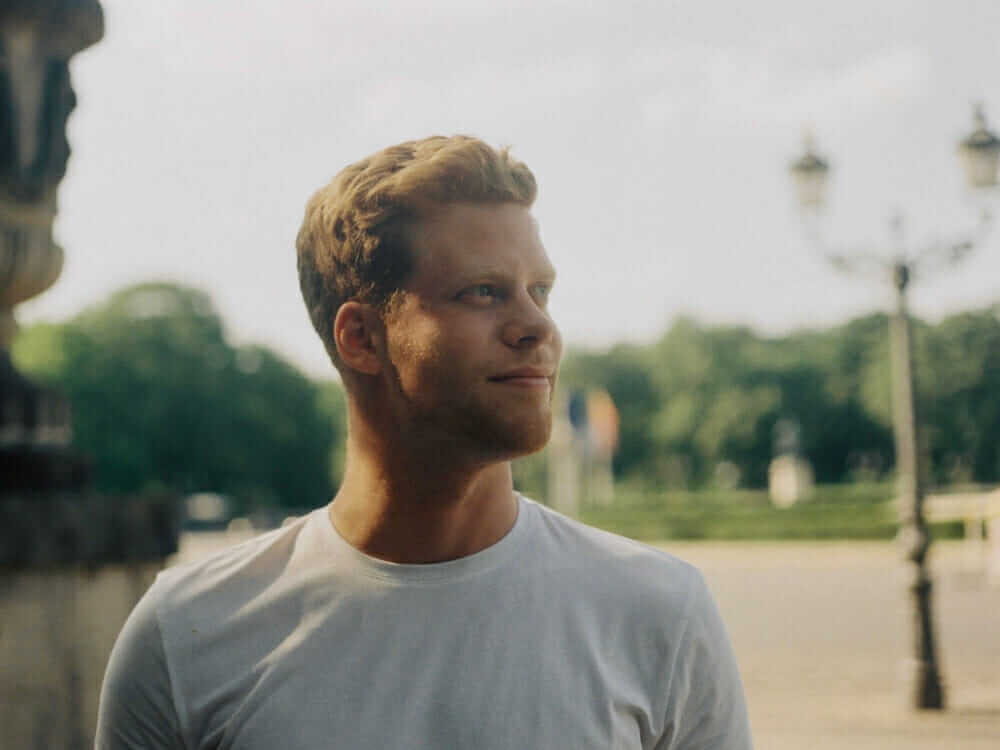 Philip Grabowski
Project Associate, 2022
"…360-degree exposure to responsibilities ranging from supporting consultants to handling client interactions."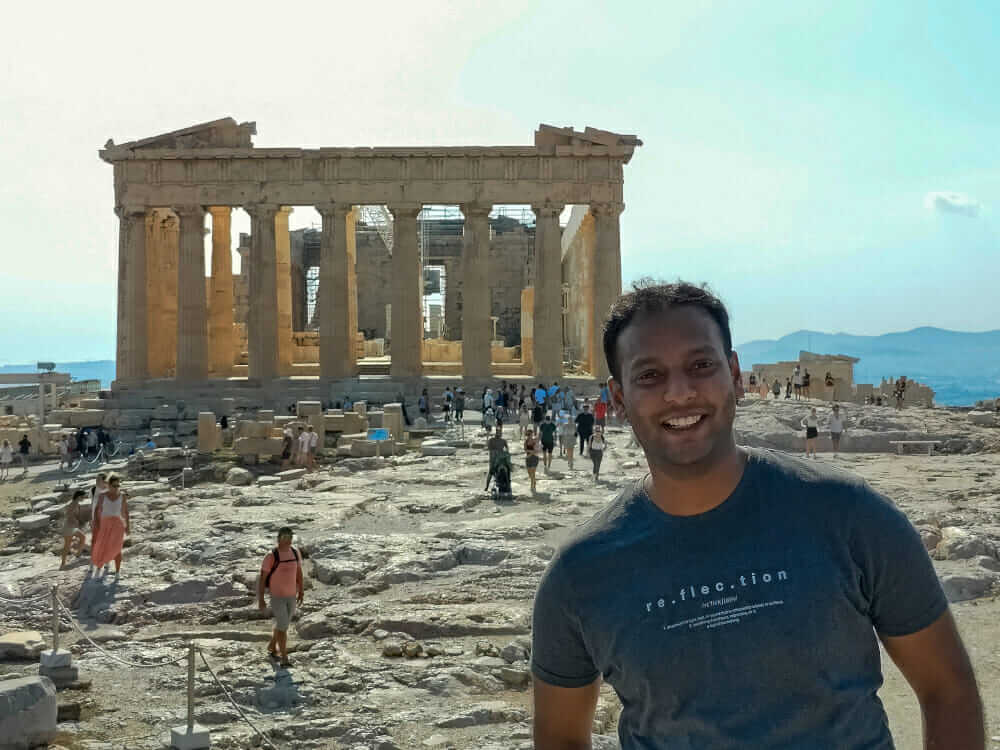 Saravana Kumar
Project Associate, 2022
"As an integral part of the project teams, I felt more like a new full-time consultant who can make valuable contributions…"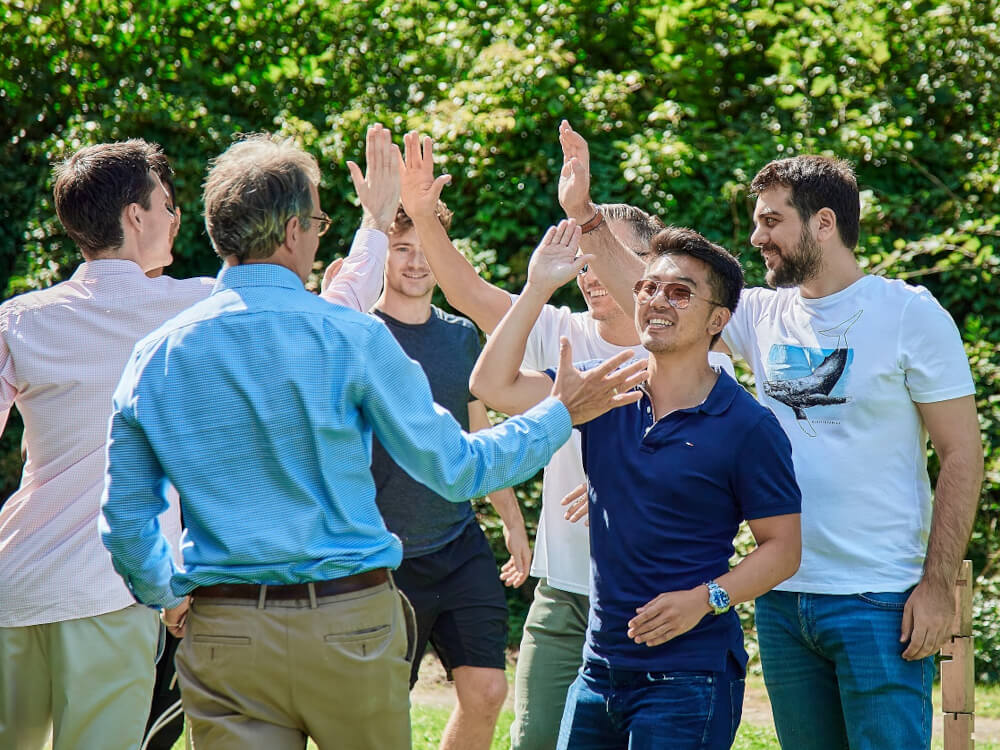 Apricum's team is built on great cooperation and trusted relationships
Apricum's success is built on its outstanding team. Our annual offsite brings together our global teams,  strengthens relationships and bonds and celebrates our achievements. The program includes team-building activities as well as plenty of time to have some fun.