Apricum will be in Munich, June 13–16 attending Intersolar's Electrical Energy Storage Europe, Europe's largest and most international exhibition for batteries and energy storage systems.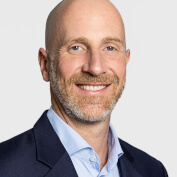 We are are also once again taking the leading role in the two-day conference. As committee chair for the fourth year in a row, Florian Mayr will deliver the conference's keynote speech on day one and is honored to once again take on the challenge of defining the conference's content and panel makeup to reflect the latest trends and developments in the industry. As an Apricum partner and head of our energy storage business, Florian's extensive knowledge and experience in the energy storage field has enabled him to distinguish the most important themes and topics while also highlighting Apricum's energy storage proficiency by sharing his valuable insights on this swiftly evolving industry. Be sure to catch Florian moderating an expert panel session on the first day (June 13) or contact Florian if you would like to arrange a meeting during the event.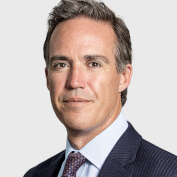 On day two, Charles Lesser, partner, CEO of Apricum UK, and head of Apricum's transaction advisory service, will chair a conference session on the financing trends for utility-scale storage projects. The lively session seeks to produce insightful perspectives on strategies for securing funding for energy storage projects and will leverage the entire panel's extensive expertise in transaction advisory to arrive at an in-depth understanding of the renewable energy project financing landscape. You can reach out to Charles to learn more about our transaction advisory services in the energy storage space.
Want to learn more? The full Intersolar ees conference program is available online. Not attending? You can also reach out to us to learn more about how our energy storage expertise can help your business benefit from and drive the global energy transition
Energy Storage Infographics