Enter or expand your business in the fast-growing heat pump space
Proven solutions tailored to your individual needs
Our heating practice is focused on heat pumps and covers the full spectrum of technologies and market segments.  We offer a wide range of strategy, project, and transaction advisory services that support clients who want to enter or expand their business in the heat pump sector.
Corporate strategy
We help you to define and optimize your corporate strategy to improve your company's performance and ensure you are best positioned to realize arising business opportunities and long-term success. Our services are modular and naturally customized to your needs. Our rigorous approach starts with a thorough review of current goals and valuation, markets, competitive positioning, business model and value chain focus to help you make clear choices about resource allocation.
Equity story
We will challenge your business model, markets and competitive position from an investors' point of view and will support you in the design of an attractive and convincing equity story to ensure your capital raise is successful.
Strategic review and business assessment
Based on our expert industry understanding, we provide an unbiased, outside-in opinion on your existing business model and strategy and identify potential areas for improvement.
Business model design
We determine the mechanism through which your company can generate profit/value, i.e., defining the key activities that need to be performed and the key resources required to deliver the most attractive value proposition to the targeted customers.
Market strategy
With our in-depth market knowledge, we design strategies for clients to expand into new markets. Starting with a thorough market analysis, we identify suitable new markets and a tailored market entry strategy for successful expansion that reflects local market dynamics.
Product strategy
Starting with a customer and market-oriented approach, we bring our deep technical understanding to bear in our unbiased evaluation of your existing or planned product portfolio and identify potential for optimization or development.
R&D strategy
We take a structured approach to defining market-driven R&D strategies utilizing our profound technical expertise to ensure your R&D investments deliver innovative products and services that are aligned with your corporate strategy and goals.
Strategy implementation / Project management office
Our team of experts works with you to execute the strategy, building the necessary capabilities and skills in your organization to achieve successful transformational change for the long term. We support you in embedding transformational change into all aspects of your everyday business, translating high-level business goals into tangible actions to ensure that people across the organization have a clear understanding of their role in doing things differently.
Unlock growth
Open the doors to the right financial opportunities by leveraging our vast, global network of principled investors and banks on the best possible terms.
ENLARGE YOUR OFFERING
Develop your capacity to offer customers a comprehensive suite of renewable energy solutions that includes PV, energy storage, EV chargers and heat pumps.
evolve your strategy
Enhance your product portfolio strategically with heat pumps while evolving your supply chain and manufacturing to bring your organization to the next level.
Meet demand
Grow your service offering and meet customers' increasing demands for efficient and economical residential and commercial climate management solutions.
 heat pumps are set to play a key role in the  decarbonization of buildings in the residential, commercial and industrial sectors
climate change mitigation
Space and water heating accounts for 28% of the total energy consumed in the EU, with 75% of that energy coming from fossil fuels.
Heat pumps can reach efficiency ratings of 300-400%, meaning they are four to five times more energy efficient than gas boilers.
Increased demand in Europe has driven growth rates to more than 30% as Europe plans to install an estimated 60 million new heat pumps by 2030.
EXPLORE OUR heating sector news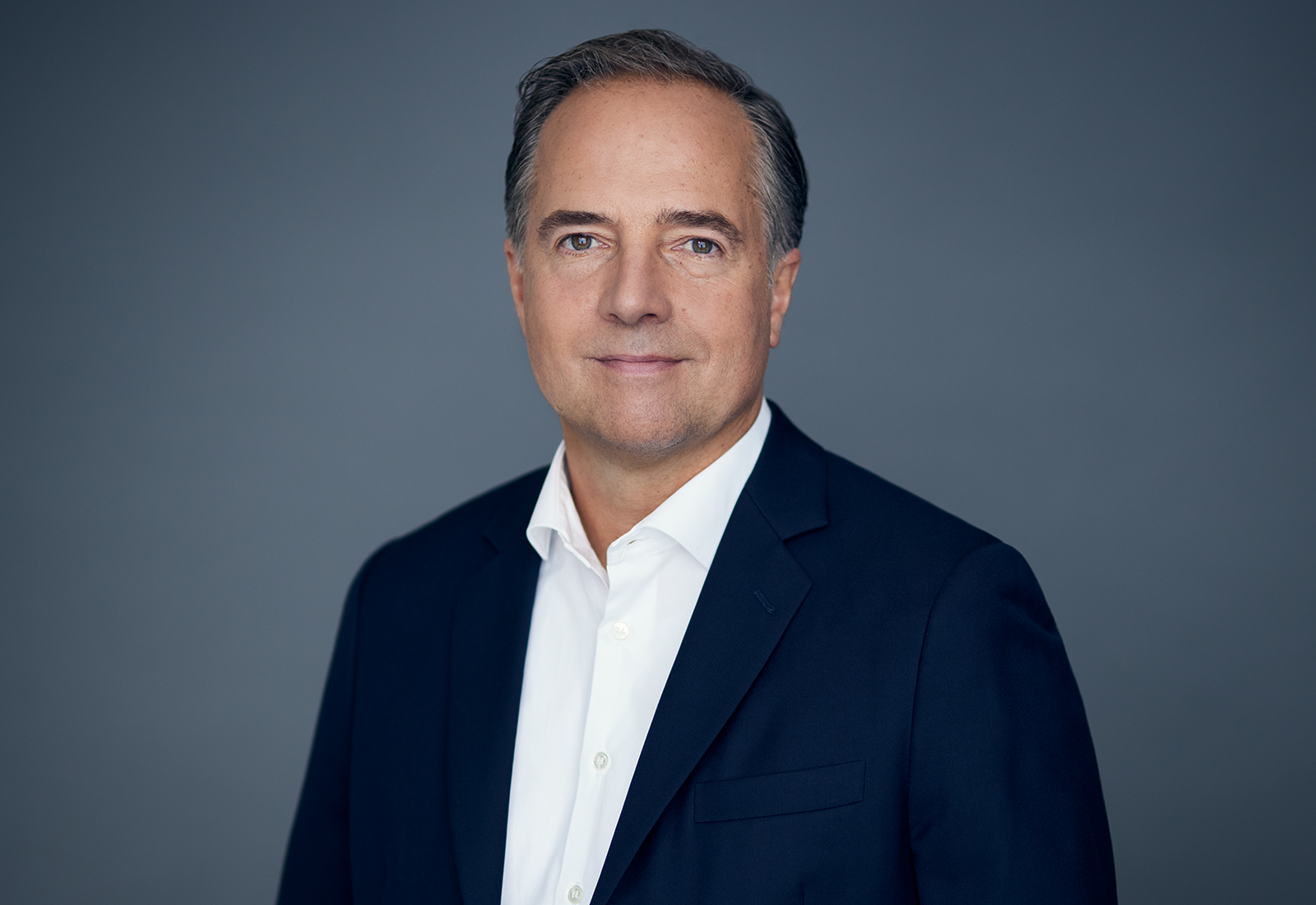 Nikolai Dobrott
Founder & CEO, Head oF Apricum's HEat Pump space
"With rising energy prices, beneficial governmental incentives and shifting consumer demand, there has never been a better time to develop your business in the heat pump market. Our strategic expertise and transaction execution proficiency will help you make the right strategic decisions that enable you to grow your business while helping to mitigate climate change in the residential and commercial heating space."
get in touch
CLIENTS WHO HAVE BENEFITTED FROM OUR CONSULTING EXPERTISE




"With Apricum's deep expertise…we were able to make an informed decision…" "Apricum helped HV during our SPV DD in assessing the quality of Enpal's SPVs. With Apricum's deep expertise we were able to holistically look at both the technical and financial quality of Enpal's portfolio and make an informed decision with regard to an investment into Germany's largest residential PV installer."  
"… robust expert advise, even for niche segments." "We highly appreciate Apricum's comprehensive coverage of the cleantech sector in combination with their ability to drill down deeply into specific areas, providing robust expert advice even for niche segments. Furthermore, Apricum's flexibility in the way of collaboration – from embedding our own team members to fully independent work execution – allows for support exactly tailored to our individual needs."  
"Overall extremely impressed by Apricum." "Overall extremely impressed by Apricum. As an ex-McKinsey person, I think Apricum brings every bit of the management consulting toolbox into the project, on top of an industry depth in the day-to-day team that is truly impressive and rare in the consulting world."
"…versatility that you find rarely among consultants." "The team demonstrated the highest level of competence down from the minute technical details of photovoltaic production processes up to an excellent understanding of the industry dynamics and the key strategic implications – a versatility that you find rarely among consultants. From day one, they brought their comprehensive sector knowledge to the table. Their reports were very focused without limitations on necessary detail. They served the objective of our engagement very well."