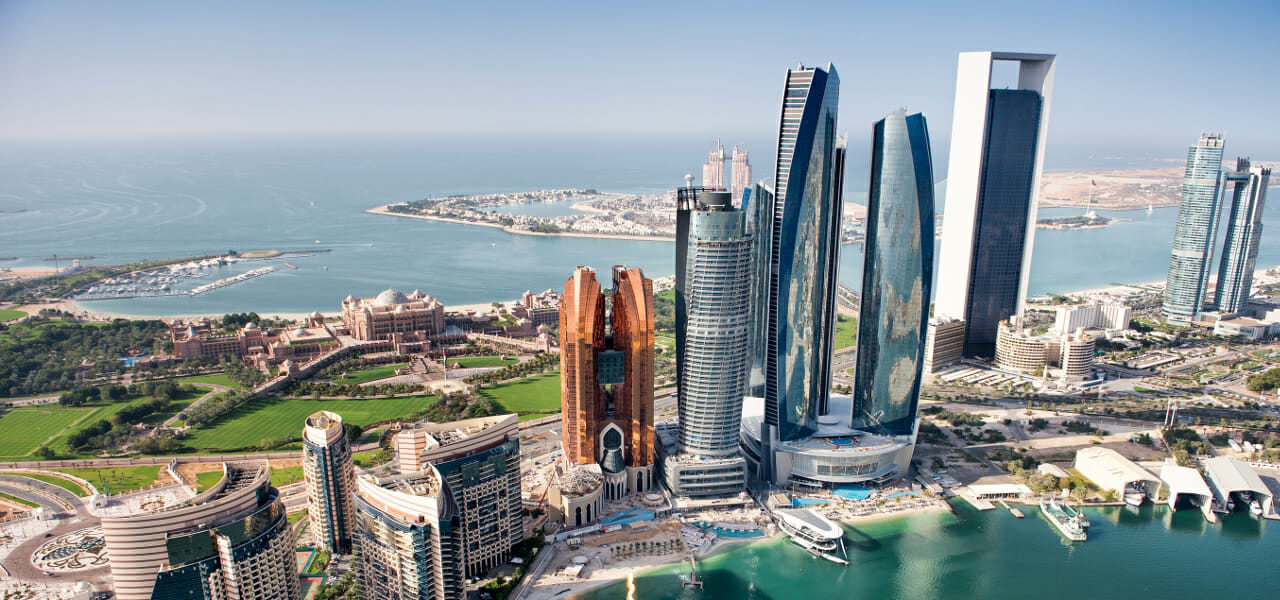 Global presence
Our international, high-level network supports you in realizing your growth ambitions
Global reach, local expertise, partners and investors
How our global network can help you realize growth
Growth may come in many guises: Whether you seek strategic or financial investors, a strategic acquisition or divestment or a smart internationalization strategy, we have the contacts and the expertise to guide your business development activities to success.
While we are headquartered in Berlin, we proudly serve clients around the world. Through Apricum, you can access our large international network of senior advisors, local representatives and partners in countries such as the UK, Turkey, UAE, Saudi Arabia, India, China, South Korea, Japan, Thailand, the Philippines, Vietnam, Indonesia and the USA.
Our high-caliber, international network is one of our key differentiators and we've put it to good use in more than 200 cross-border consulting and transaction projects completed with the highest levels of client satisfaction.
Explore our impressive global network with local representatives and dedicated content experts below.
Apricum's global presence and network