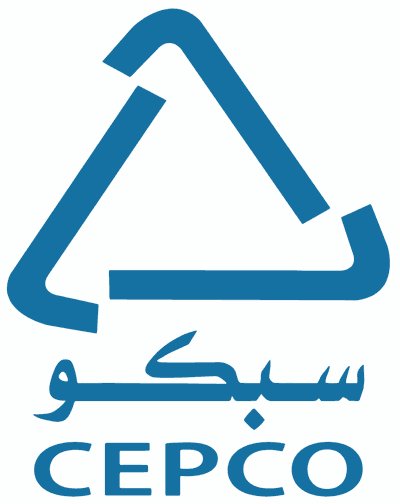 Berlin, November 27, 2018: Apricum – The Cleantech Advisory acted as financial advisor to its client NOMADD Desert Solar Solutions, a leading solar photovoltaic (PV) cleaning technology company, facilitating a strategic investment by specialist Saudi Arabian construction company CEPCO. This Series B investment round will support NOMADD's current project pipeline and further strengthen NOMADD's growth ambitions, whose unique and patented PV cleaning robot system is ideally placed to serve the burgeoning growth of PV installations in dusty desert environments, such as the MENA region.
After a comprehensive search for a suitable strategic investment partner, Apricum identified CEPCO, who is specialized in the design and execution of projects in the power transmission and distribution sectors.
"With CEPCO's manufacturing and engineering expertise, we will be able to optimize and commercialize our patented robot technology, reducing costs and providing a superior, cost-effective cleaning solution to our customers," said Jos van der Hyden, co-founder and CEO of NOMADD. "Through our robotic cleaning solution and dust mitigation services, our customers are able to dramatically maximize their energy yields. This investment, therefore perfectly supports Saudi Arabia's Vision 2030 by not only maximizing local content, but by increasing yields for PV projects, which supports the expansion of PV capacities in the Kingdom," said Georg Eitelhuber, founder and CTO of NOMADD.
CEPCO has expressed its mutual appreciation and support in working with NOMADD. "We are proud to join this young organization which is revolutionizing O&M in the solar power industry. By investing in NOMADD, we at CEPCO would like to show our full confidence in this organization's technology and brilliant, dynamic team of engineers," said Dr. Nour Al Husayni, CEO of CEPCO, "The NOMADD team is testament to the possibilities Saudi Arabia has to offer and the abilities of its educational institutions and young engineers. Moreover, this is a big step for CEPCO into the world of sustainable energy and the support for Vision 2030. We are very excited about our cooperation with this Saudi-based company and its ability to innovate and develop an exceptional solar module robotic cleaning system and its ability for swift deployment. CEPCO will be a hands-on investor and is looking forward to be part of the development of this technology and its local Saudi manufacturing."
"We are very pleased to have introduced CEPCO to NOMADD and facilitated this strategic investment. We are bringing together two leaders in their field, whose compelling technology, project pipeline, experience and know-how combine to create an excellent investment opportunity and partnership with a bright future," said Nikolai Dobrott, managing partner of Apricum.
"We are grateful to Apricum for facilitating this transaction. We were impressed with the high caliber investors they brought to us, their exceptional understanding of the solar industry and its technical complexities, as well as their transaction expertise and diligence," added Mr. van der Hyden.
About NOMADD Desert Solar Solutions
NOMADD (NO water, Mechanical Automated Dusting Device) designs and supplies fully automated, waterless cleaning robots, corresponding software as well as after-sales services to photovoltaic (PV) developers and engineering procurement and construction (EPC) companies. NOMADD's fully integrated cleaning solution for the efficient removal of dust has been designed, developed, tested and proven in ambitious field testing projects in the harshest of desert conditions. NOMADD was founded in 2012 as a spin-off from King Abdullah University for Science and Technology (KAUST) and has its headquarters in Saudi Arabia. KAUST and DSM Venturing are the Series A investors in NOMADD.
About CEPCO
CEPCO is a leading construction company in the Saudi power transmission and distribution industry. Their core business is the design, procurement and execution of turn-key high-voltage underground cable projects. Other activities include power transformer services, high-voltage testing and the installation of substations and power plants. The company was founded in 1977 in Jeddah, Saudi Arabia.