Stay up-to-date with our latest news,
insights, events and press.
Director of Apricum's Dubai office and business in the MENA region, Krzysztof Ignaciuk, will be attending The Future of Energy – Technologies made in Germany in Dubai on October 11, 2022. Contact us if you would like to meet with Krzysztof in Dubai.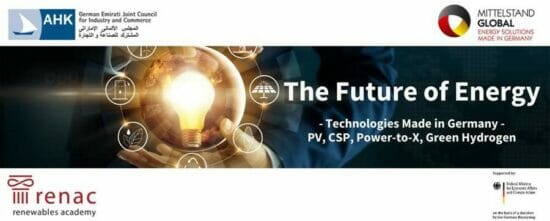 Apricum Senior Advisor Moritz Sticher will be one of the expert speakers at the Solar Energy Future Congress & Expo Thailand, taking place on October 18, 2022.